To see our company video on YouTube, click

here!
Insurance work


We are members of the "Master Glaziers of NZ" network and as such are preferred supplier approved glaziers by major insurers such as IAG NZ Limited, STATE and NZI.  All our glaziers have been NZ police vetted. Materials we use comply with all New Zealand glazing safety standards to guarantee your glass is repaired to its original quality or better. A supplied claim number is all that is required to complete your glazing request and we will handle all the details from there.
Glass Splashbacks
Glass Splashbacks provide a stunning finishing touch and easy to clean surface to any kitchen, bathroom or laundry area. Colour options are available to blend with surrounding decor. Add a pop of colour or alternatively you may have a favourite photo you would like applied to the glass for a unique look. We offer a free measure and quote service.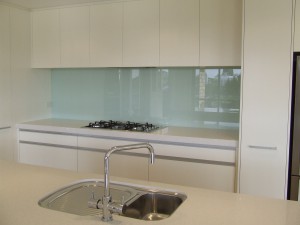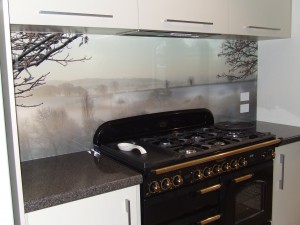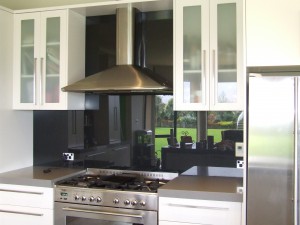 General Glazing
Residential and commercial re-glazing for broken windows and glazing new ones as well as re-puttying of frames.
In-House Glazing Services
• Picture frames – reflective, non reflective and antique clear glass (as available)
• Mirrors fitted to supplied frames  
• Fire doors – fitted with fireproof glass
• Glass  (cut to size)
• Auto mirrors
• Glass shelves
Acrylic (Perspex)
Supply   –   Fabrication   –   Bending
Mirrors
Custom made to shape   –   Dress Mirrors (backs of doors etc)  –   Wardrobe Doors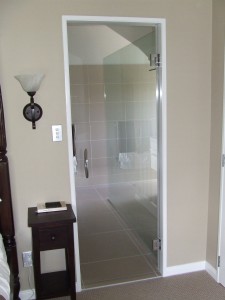 Tabletops
Furniture glass for dining tables, bedside tables etc.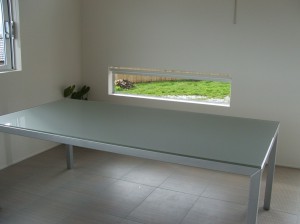 Showers
Frameless   –    Screens   –   Shelves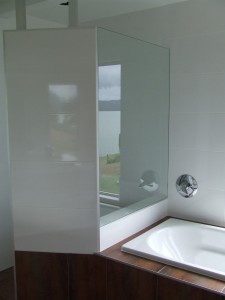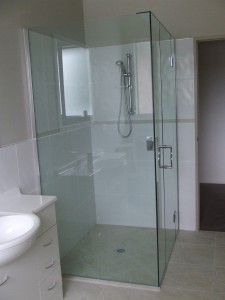 Pet Doors
Cat doors for cats up to 9kg and dog doors from Chihuahuas to Labradors.
Single glass panel   –   Double glazed   –   Wood doors   –   Magnetic   –   Micro chipped
Auto Services
Chip Repairs   –   Caravan Windows   –   Glass and Perspex (acrylic)   –   Digger Windows   –   Auto Mirrors
Supply/Fit Safety Glass
• Toughened
• Laminated Tinted,     Hush (Acoustic) glass,     Thermal Low-E,     UV/Fade Inhibiting glass
• Fireproof glass for fireplaces